Tātaki Auckland Unlimited
Sparks have been working with Tātaki Auckland Unlimited, Tāmaki Makaurau Auckland's economic and cultural agency since 2019. Taking over a Drupal build that had passed through a number of sets of hands and was in need of some care and attention.
Sparks undertook a project of remediation and rejuvenation for the inherited site. It took time, but working with a great team at Tātaki Auckland Unlimited, a solid base was established, and 2022 sees the site upgraded to the latest Drupal 9 version with an eye to the future.
Strategy & planning
Responsive front & back end build
Ongoing support & collaboration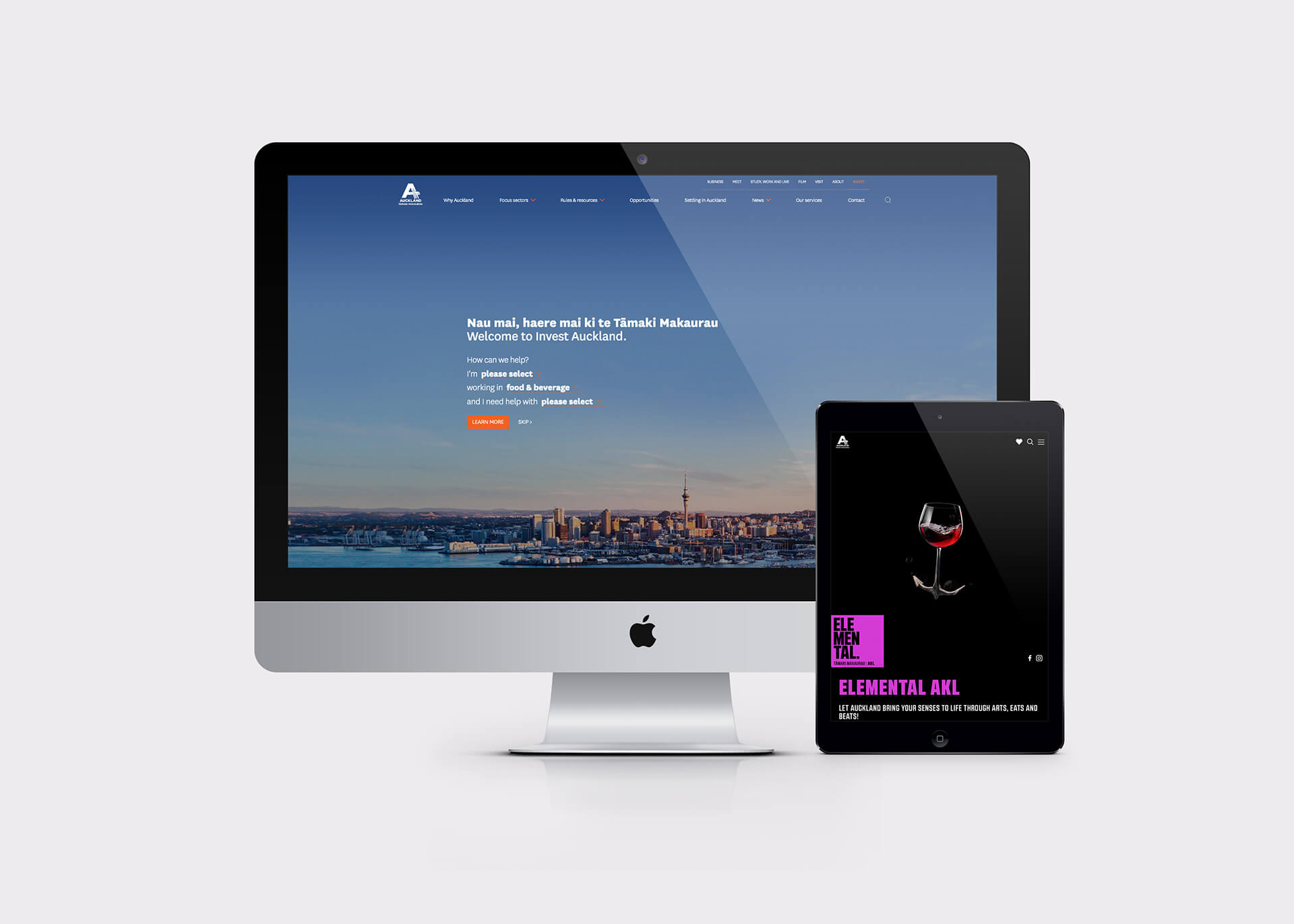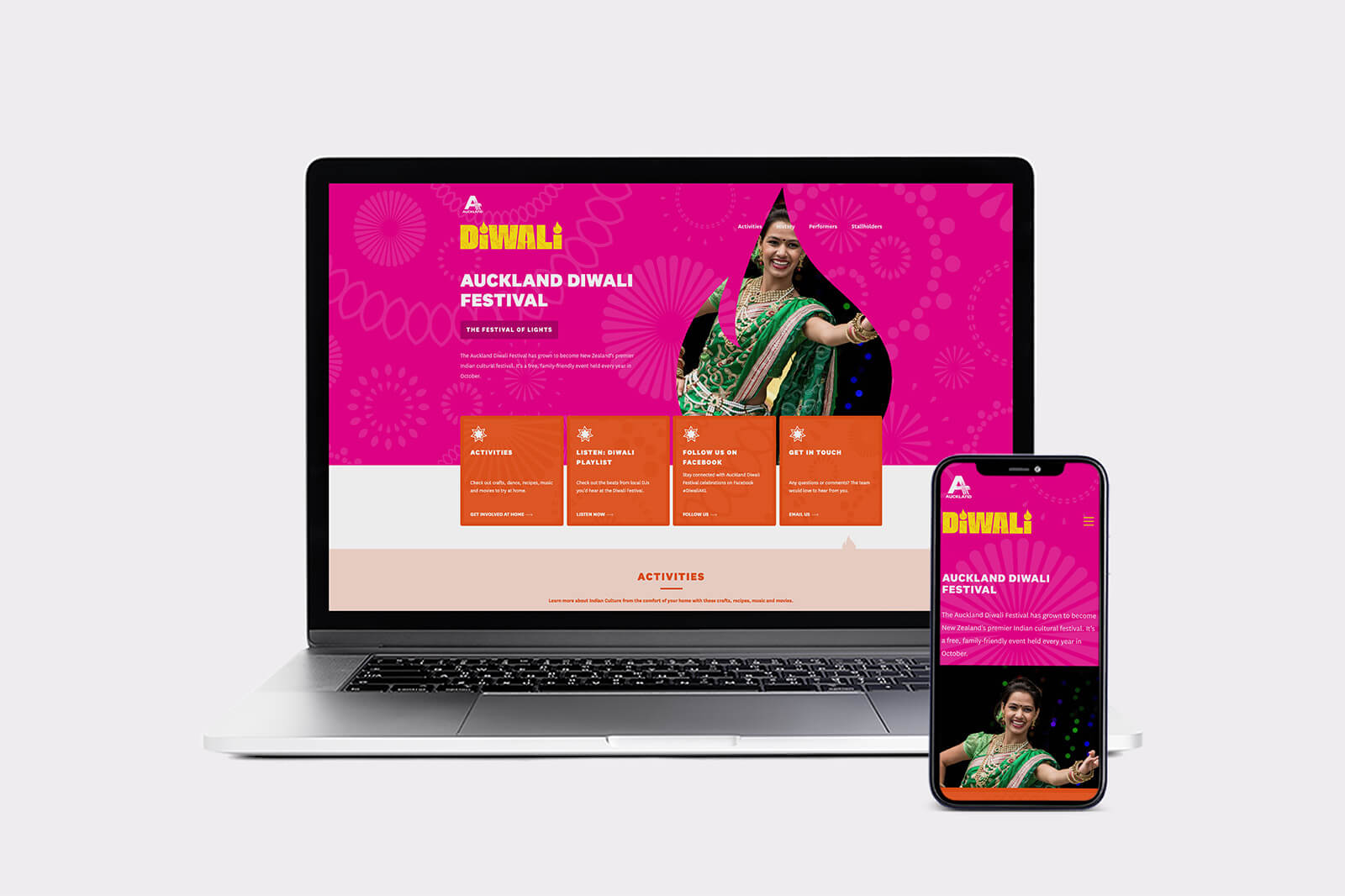 Aucklandnz.com utilises campaign sites for major Auckland events across the year, including a new Sector 9 site to cater for a suite of Cultural festivals.
No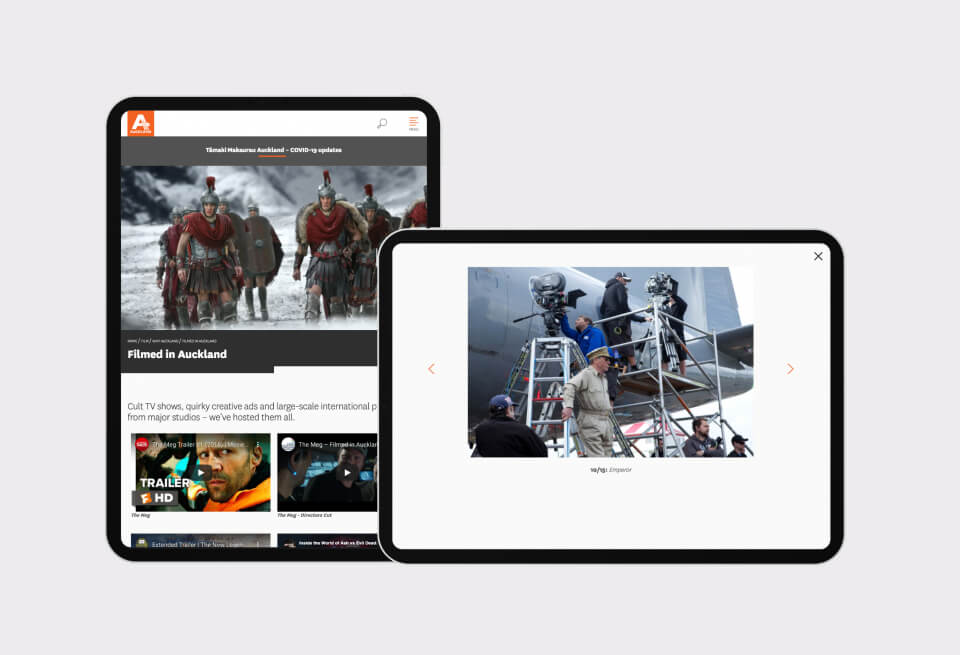 Recent improvements include an updated Tourism New Zealand API import, Te Reo Māori bilingual display and a Drupal 8 to Drupal 9 upgrade.
No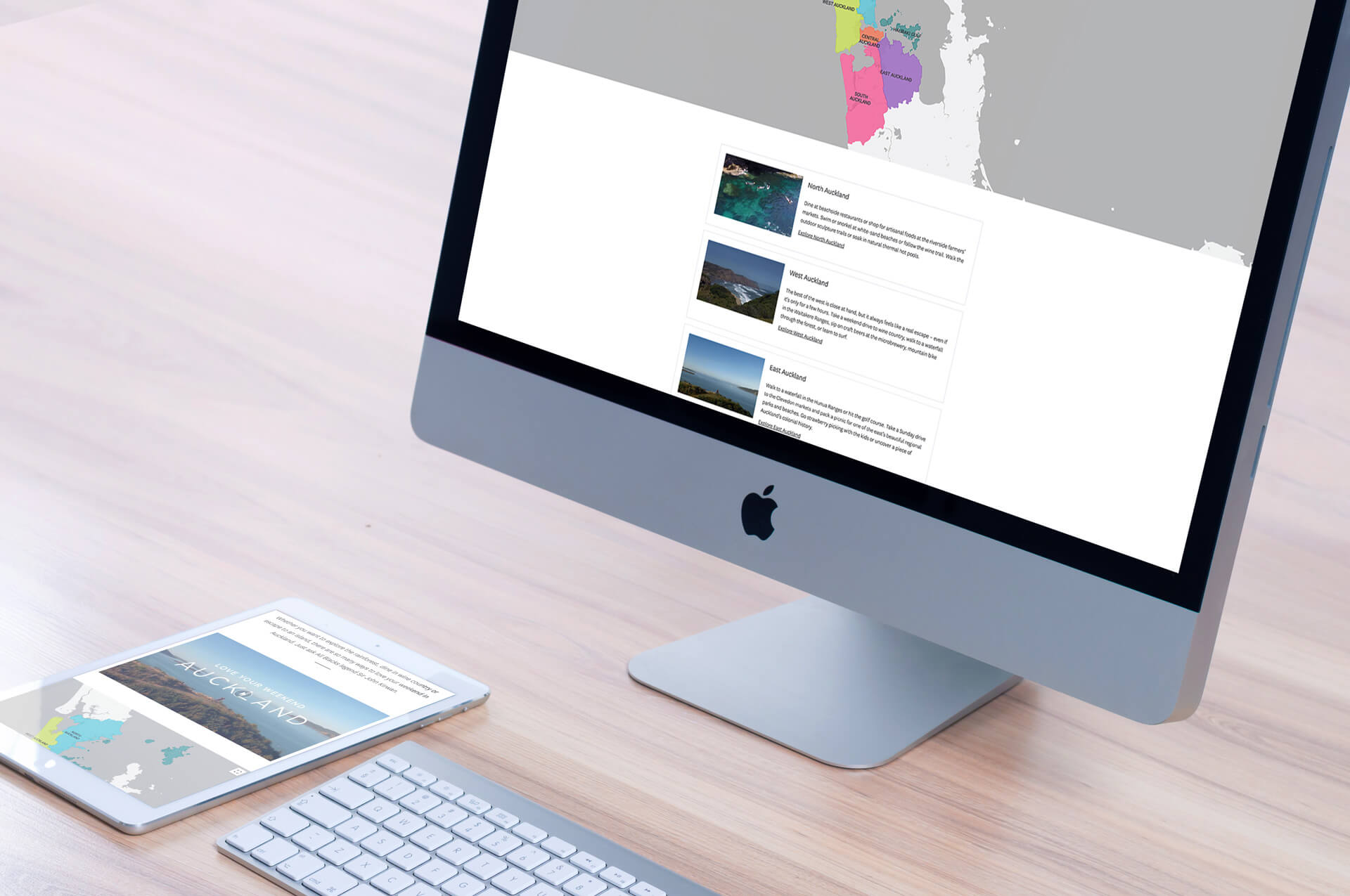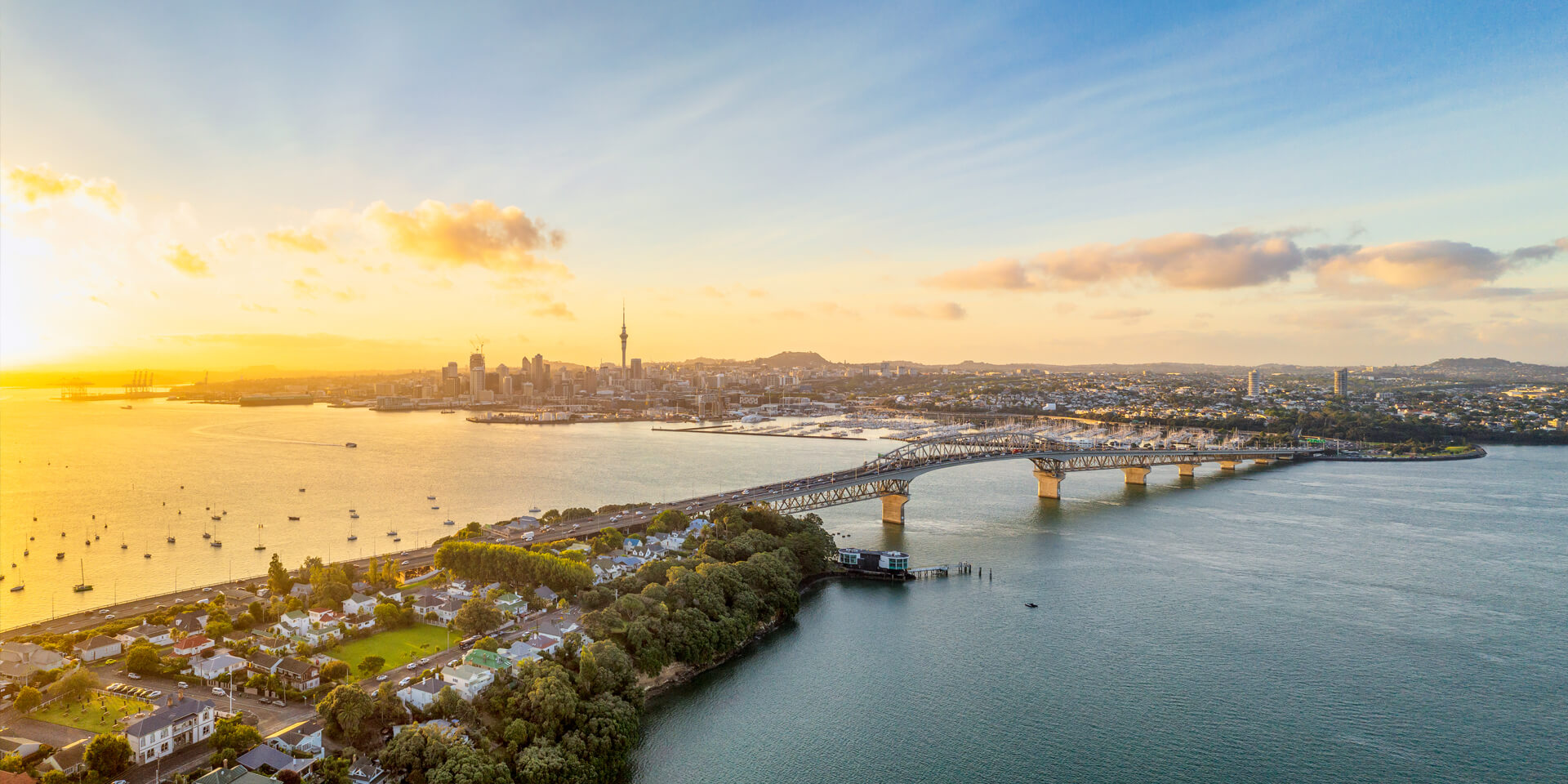 #4dc0c2
Sparks have a thing for dealing with pre-loved websites that are in need of modernisation. Get in touch with Hayden to talk through your needs and let us see how we can lower the cost of ownership and revitalise your existing website.