Heart of the City
Auckland's city centre business association wanted a contemporary facelift for their website, a popular  guide to events, activities, dining and retail in the CBD. Presenting the wealth of information in over 4000 listing pages across multiple categories was a major user-experience and visual design challenge.
We worked with the client to build a strong taxonomy structure. Tags enable content to be grouped and filtered. A listing can now be part of many categories or themes.
Strategy & planning
IA/UX user journey
Content migration
Visual design & prototyping
Responsive front & back end build
Ongoing support & collaboration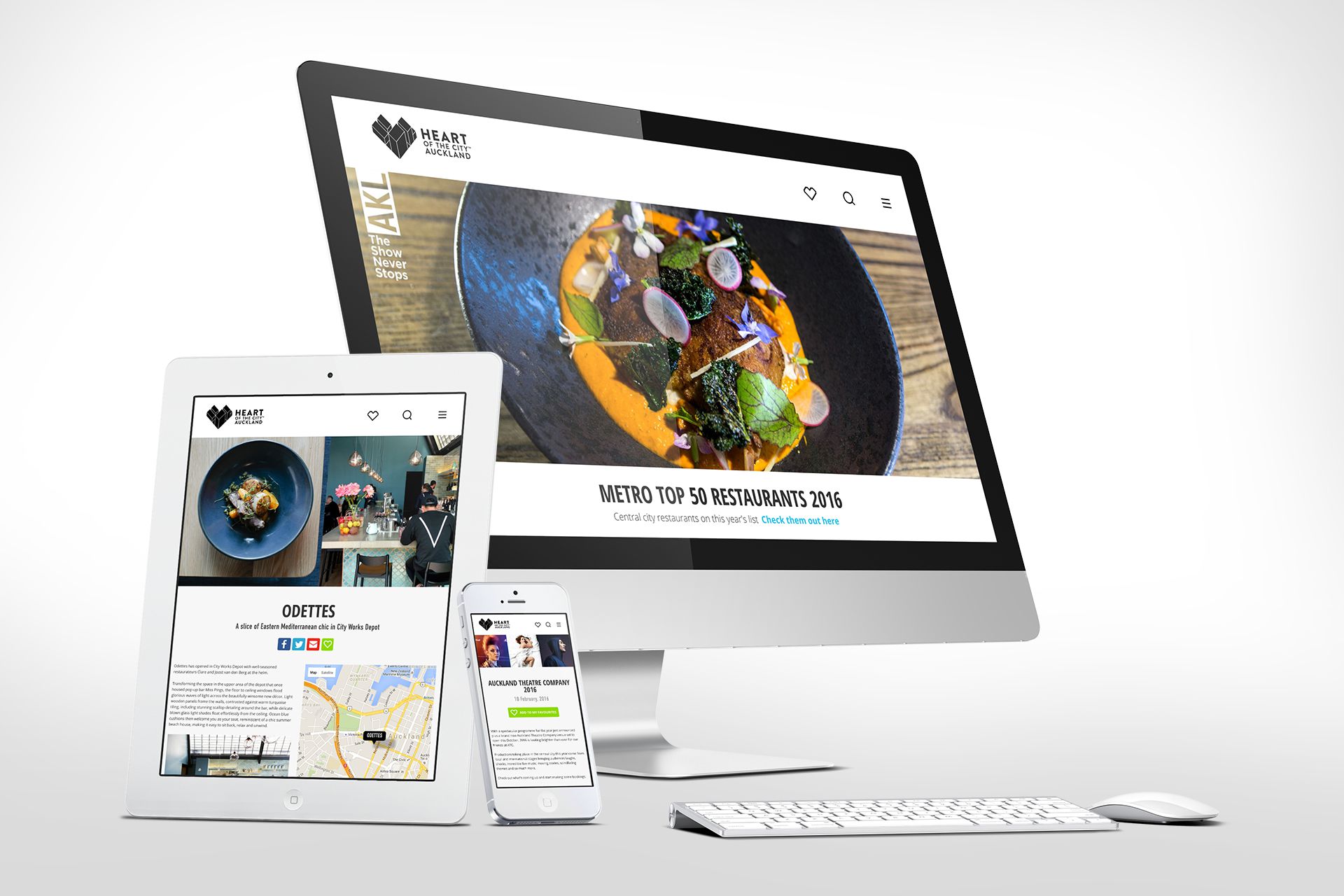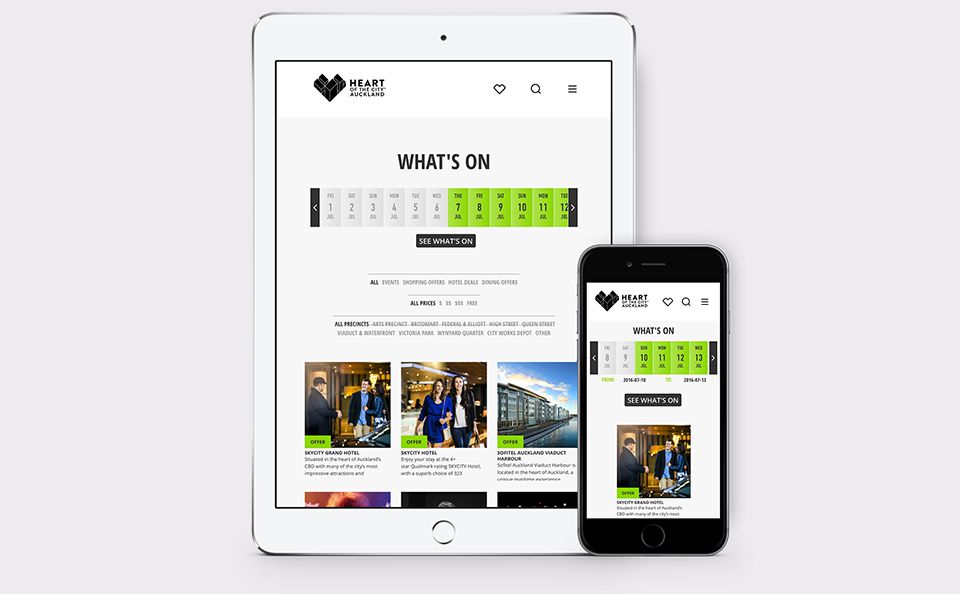 Event search is expanded with a new Save the date tool, allowing visitors to the city to search and filter in a date range.
No
While browsing the site users can save favourite listings against their user profile or share listings using social media.
No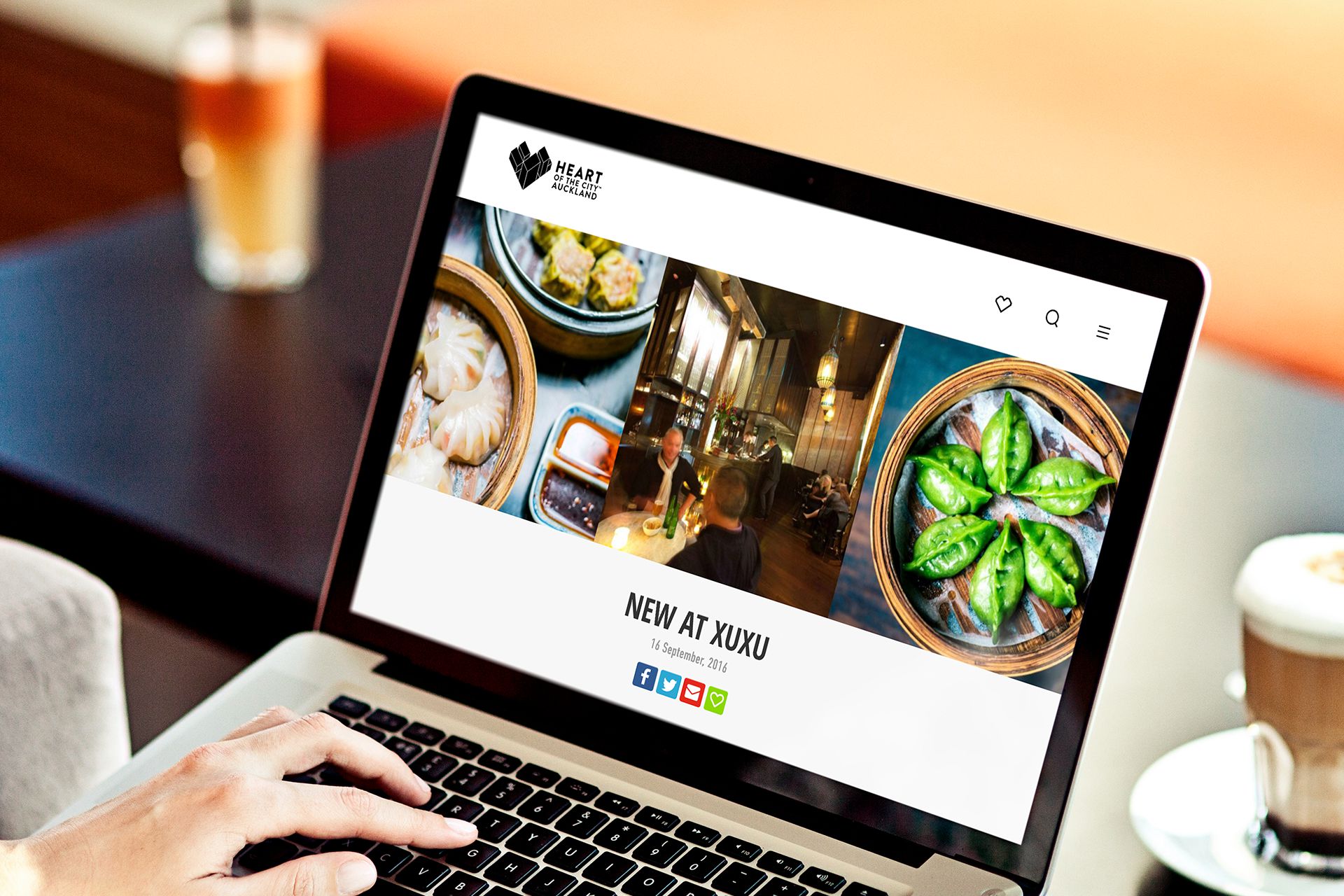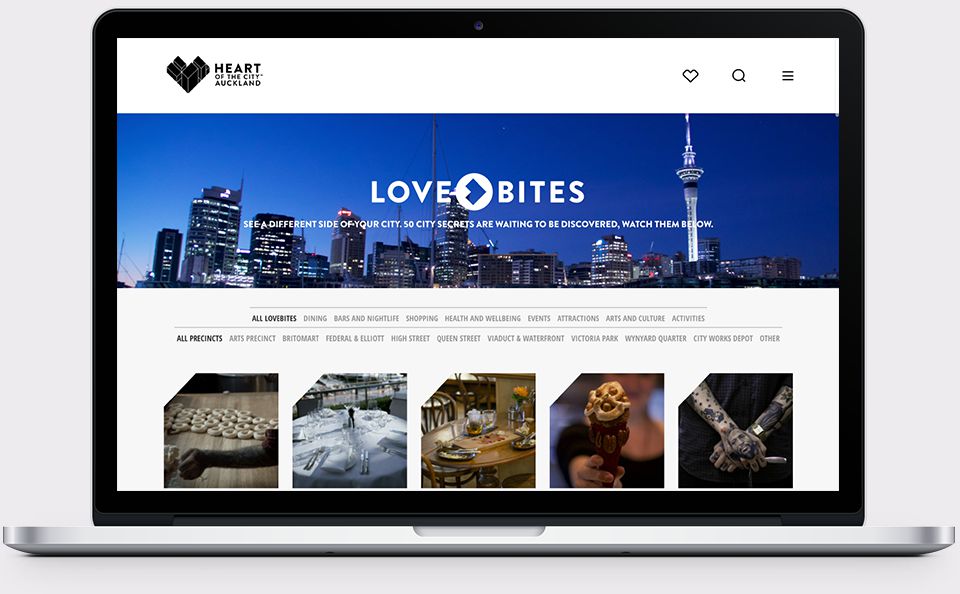 Following the refresh in mid 2013 we have supported ongoing campaigns throughout the year - including Lovebites, an exciting video campaign with 50 short videos sharing secrets of the city to inspire their audience to visit the city during winter.
No
Working with campaign concepts provided by Colenso we designed and developed an interactive campaign site so users can navigate between and watch the full videos.
No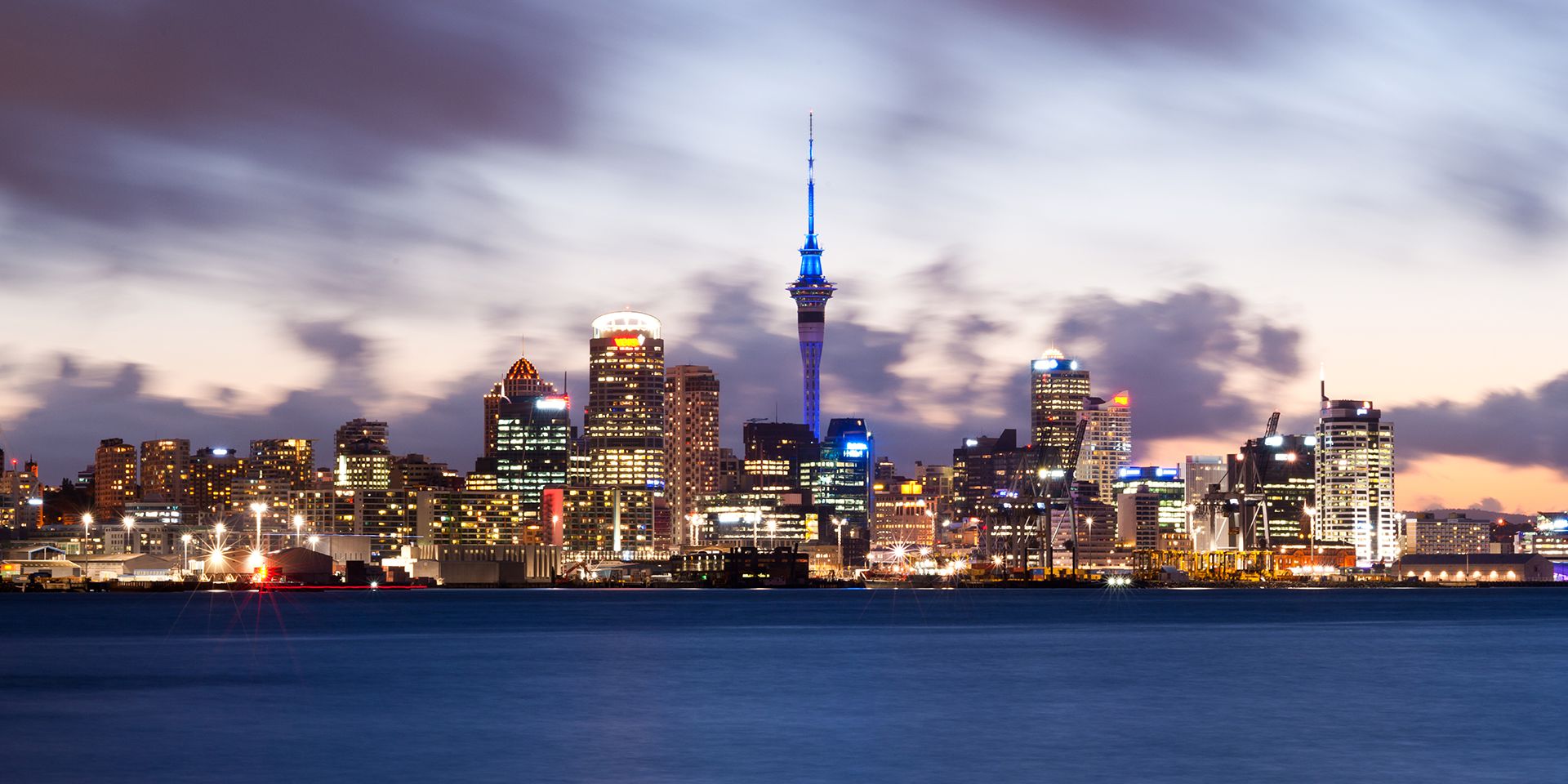 #00a1d1
If you need a clean, modern website design that engages both head and heart then talk to us. We can talk you through the creative process of bringing an iconic brand to life online, and Hayden would be more than happy to discuss how to make a content managed site that works for marketers and engages with your audience.