iStudent Complaints
Built using Sparks' Ignite Drupal profile, iStudent Complaints is a service to help international students resolve complaints with their education provider, brought to the market by Fairway Resolution. The brief was to build a functional website that featured a Multi-Language solution for six languages - Chinese (traditional), Chinese (simplified), Japanese, Hindi, Korean and Thai.
Specific pages have been translated into these languages, allowing users to easily access the key content in their native language. With the added benefit of a fully responsive design, giving ease of use on mobile devices, including the Complaint Process flowchart, concertina FAQ page and translated Glossary.
IA
Visual design & prototyping
Responsive front & back end build
Language support
Ongoing support
Web Accessibility Standard
Responsive Complaint Process flowchart
No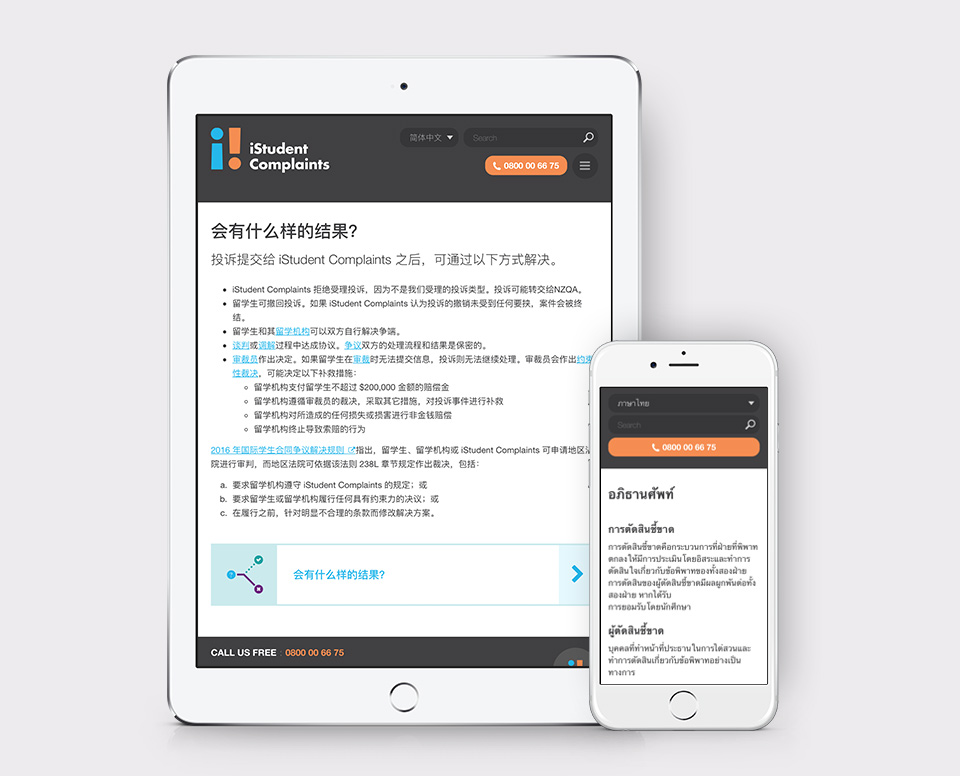 Multilingual for six languages
No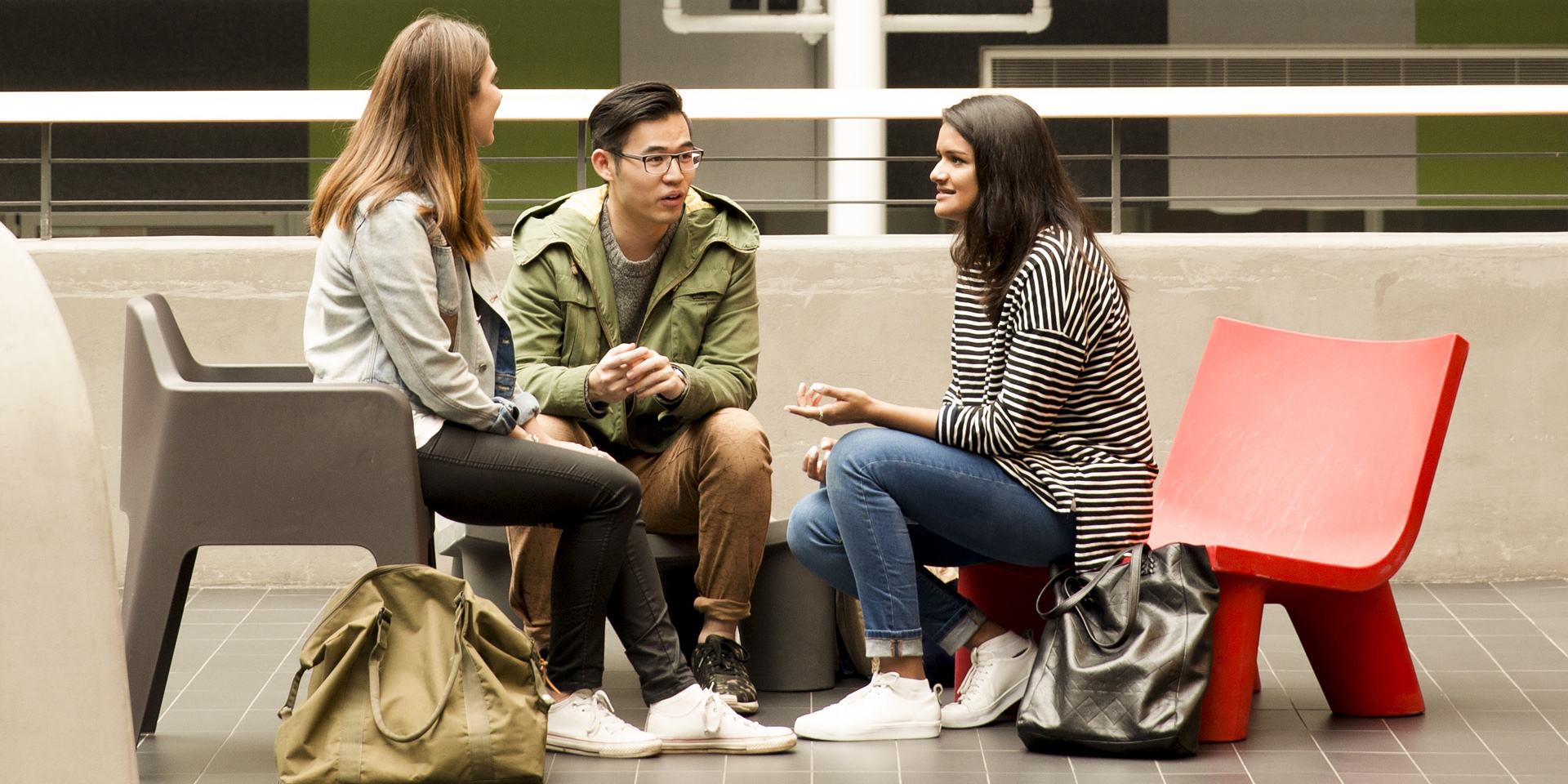 #26b7ea
Contact Jack to discuss any multilingual solutions you may require for your website.