Heart of the City Member Site
In 2018 we collaborated with Heart of the City's Advocacy and Engagement team to bring the member-focused site from a bespoke CMS into Drupal 7 using the Sector distribution. The member site provides the businesses within their boundary with news and updates on how the association drives business and success in the area.
The project included a major review and change of the UX and information architecture (site navigation and content types), as well as the data structure and AX (administration interface) in the lead up to the content migration phase.
Strategy & planning
IA/UX user journey
Content migration
Visual design & prototyping
Responsive front & back end build
Ongoing support & collaboration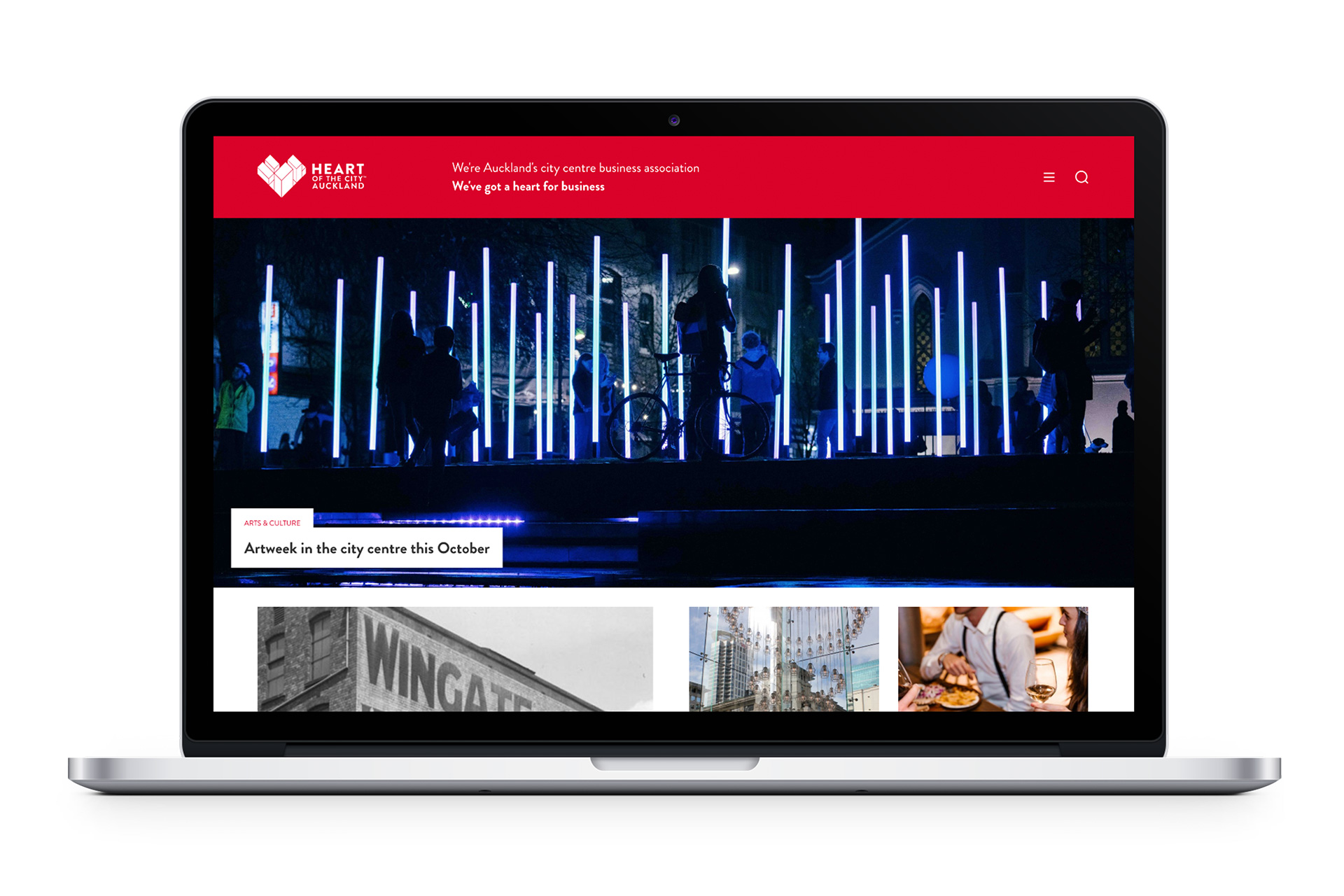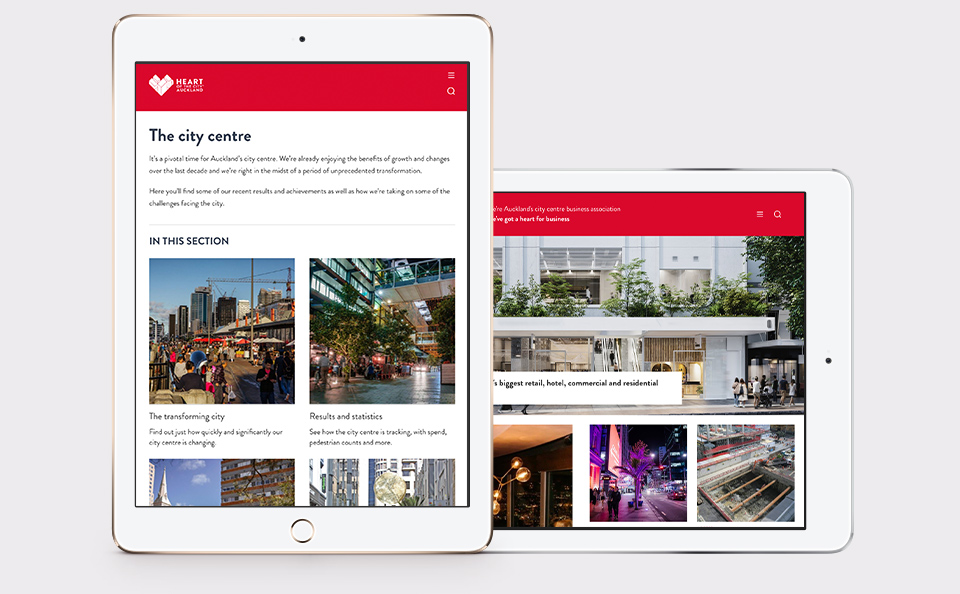 The clean look and feel is based on the Sector 7 default theme and has been designed with consideration to the cross device users of the site. From browsing news and events on your phone to detailed member signup options on desktop every user journey was planned.
No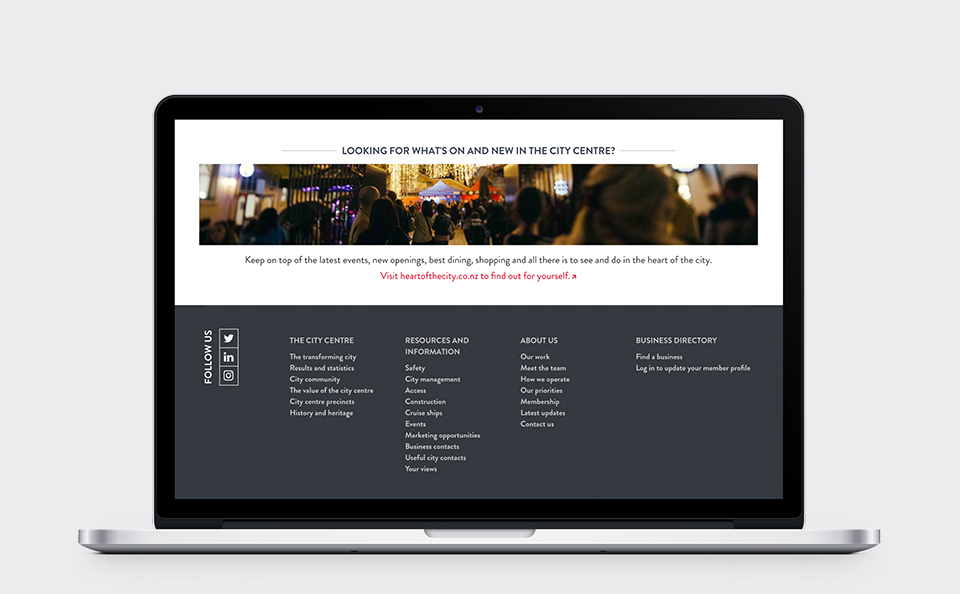 The Advocacy and Engagement team use custom reporting tools to track daily membership activity and manage membership applications & listings. Through the project we introduced the team to Campaign Monitor for email communications, which is integrated into the membership administration process.
No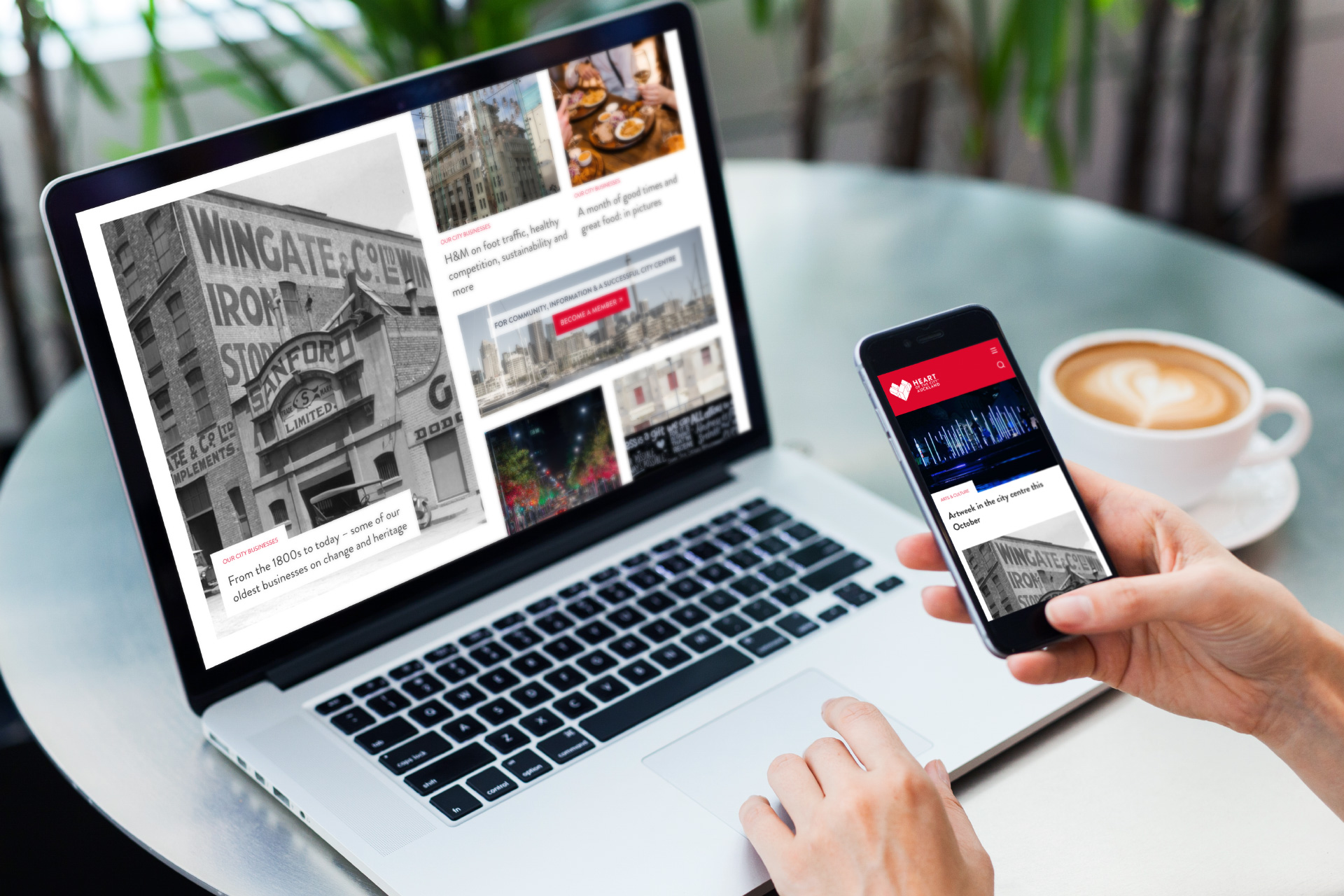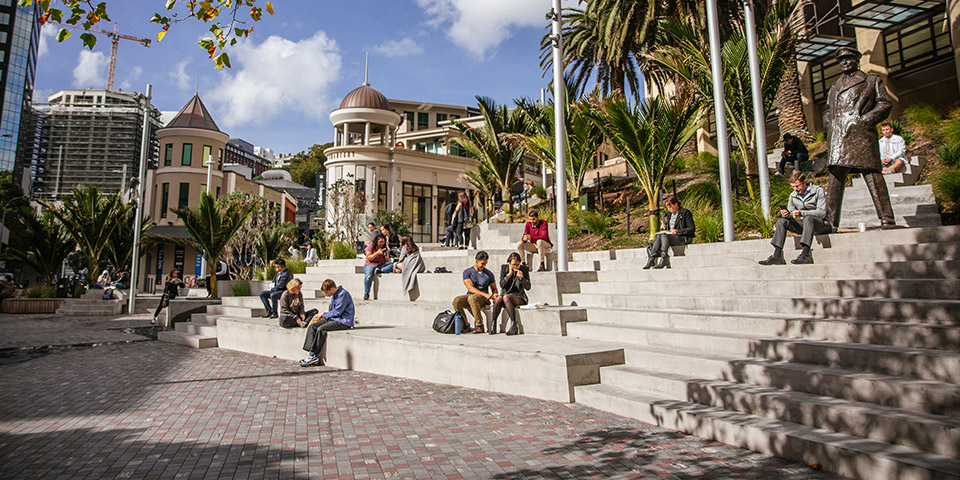 #da052c
If you need a clean, modern website design that engages both head and heart then talk to us. We can talk you through the creative process of bringing your brand to life online, and Hayden would be more than happy to discuss how to make a content managed site that works for marketers and engages with your audience.