Tourism Fiji corporate website
Sparks managed a relaunch of Tourism Fiji's digital platform in 2012, and provided long term support for both the consumer destination marketing site and the corporate 'industry' website through until a new www.fiji.travel consumer site was published in November 2019. 
While the marketing site was handled elsewhere, Tourism Fiji needed a re-platformed corporate site. An out-of the-box implementation of Sparks Drupal 8 Sector distribution was the perfect product to get them up and running quickly. Easy to use content publishing tools and pre configured content types were used to deliver a site within a month.
Strategy & planning
Visual design 
Responsive front & back end build
Ongoing support & collaboration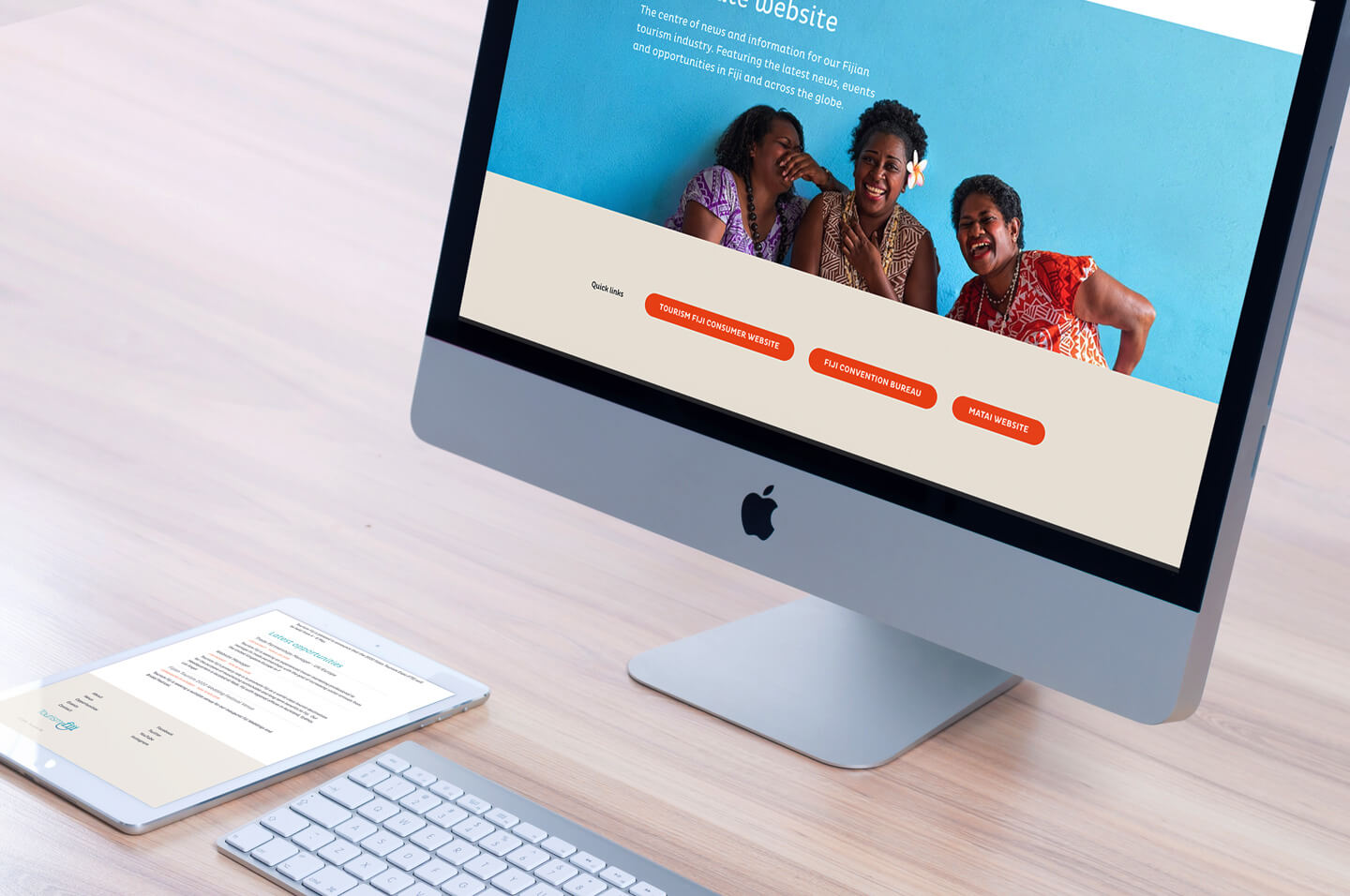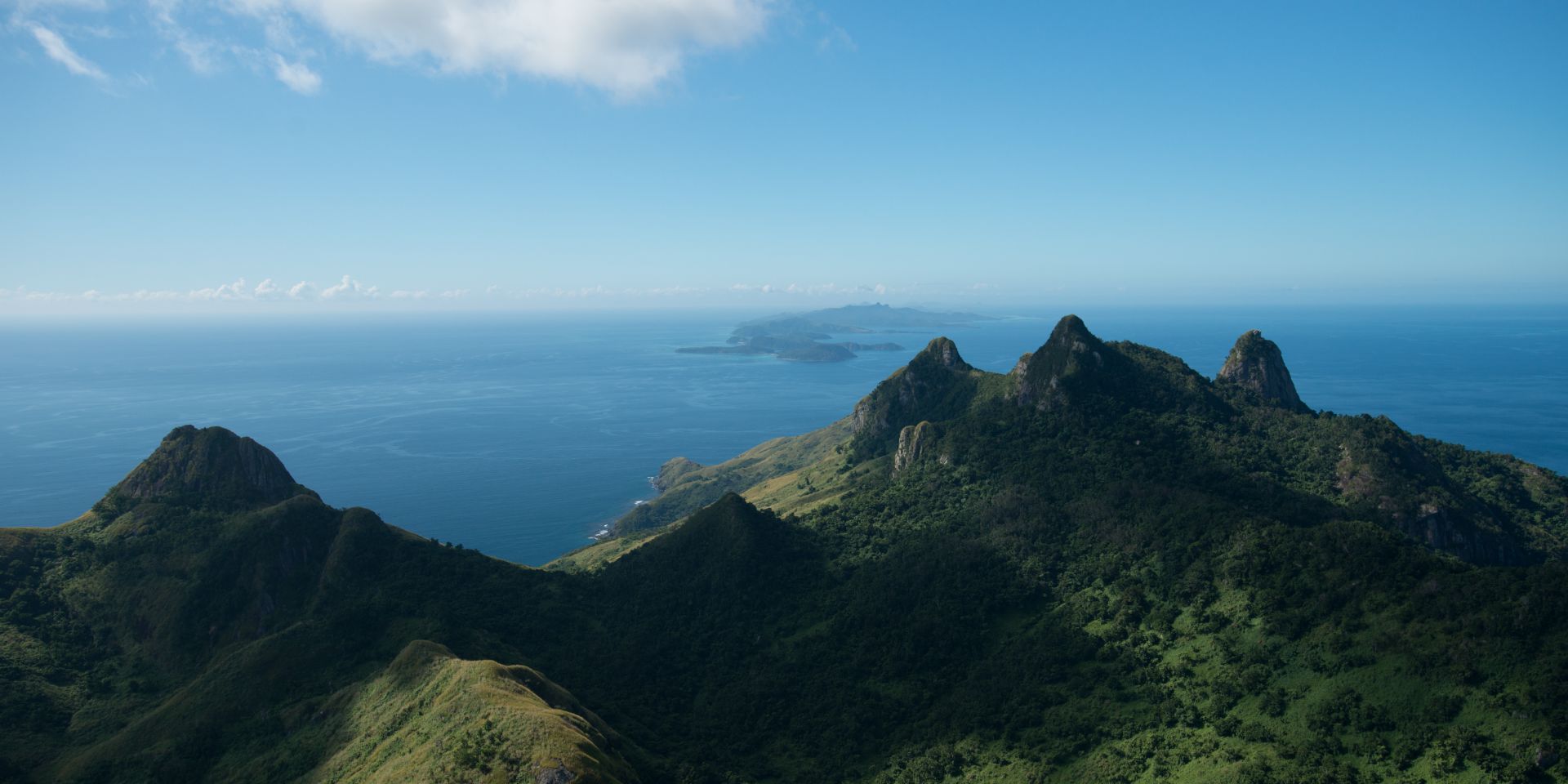 #00a5b1
Whether you're talking to a global audience or a niche community Hayden would love to discuss how your website can reach people from Newmarket to Nadi.