SunSmart
New Zealand has the highest incidence rate of melanoma in the world, so the importance of spreading the SunSmart message cannot be overstated. Sparks collaborated with the SunSmart team on how to best present their content in a clear, concise and engaging manner.
We identified content that could be enriched, both visually and with increased interactivity - all to benefit the user experience. Repetition of key messages with visual content throughout the site helps reinforce the importance of being SunSmart. 
Strategy & planning
Visual design
Responsive front & back end build
Ongoing support & collaboration
The Slip, Slop, Slap and Wrap message is a person's best defence against harmful UV rays. The interactive graphic is a fun way of informing users how to best apply this system. The interactive features on SunSmart.org.nz are designed to work across all devices.
No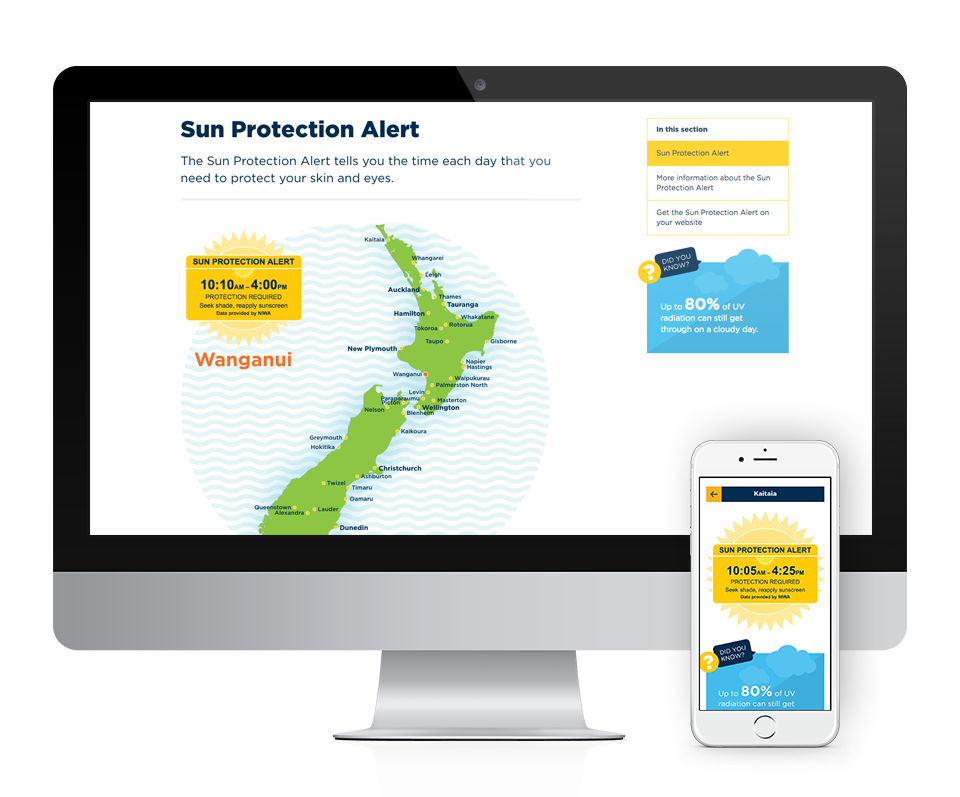 The Sun Protection Alert takes info published daily from NIWA, we then translate it into a machine-friendly JSON format, and the SPA page fetches the feed and places the points containing up-to-date advice on the map.
No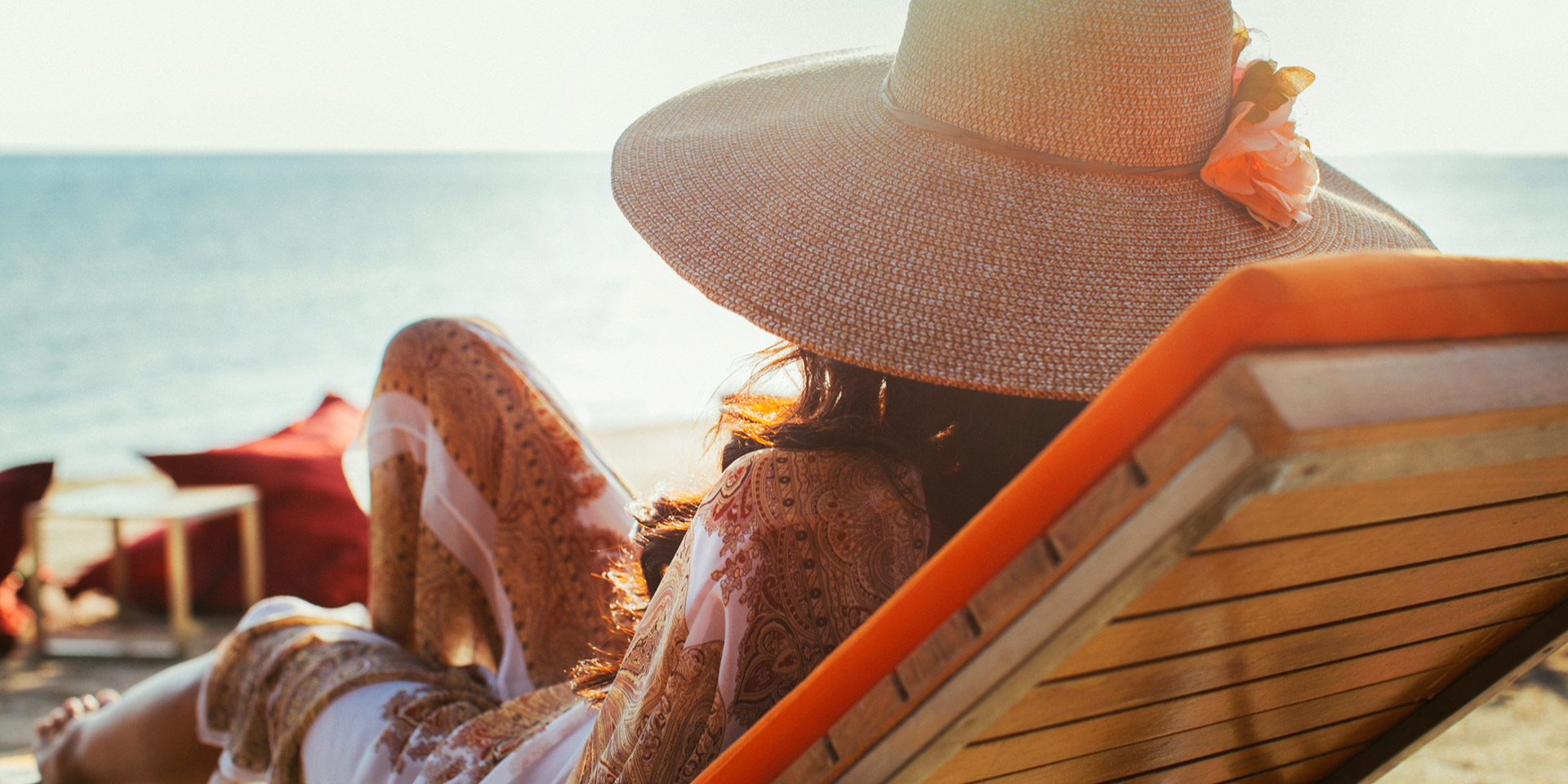 #f3732a
Understanding a client's vision is the backbone of the Sparks offering. We're able to approach concepts as users of the internet, translating this understanding into elegant websites. Get in touch with Brent to see how Sparks can work with you.