The New Zealand Debt Management Office (NZDMO)
As an active participant in international financial markets, the NZDMO required an update of their website, with a fresh design that made it easy to find and access detailed information. Tied in with the design was the functionality to upload time sensitive results into predetermined outputs and formats. This also automated the process of publishing content.
Visual design support & prototyping
Responsive front & back end build
Ongoing support
Web Accessibility Standards
Data rendering
The responsive design allows users to view data tables on various devices.
No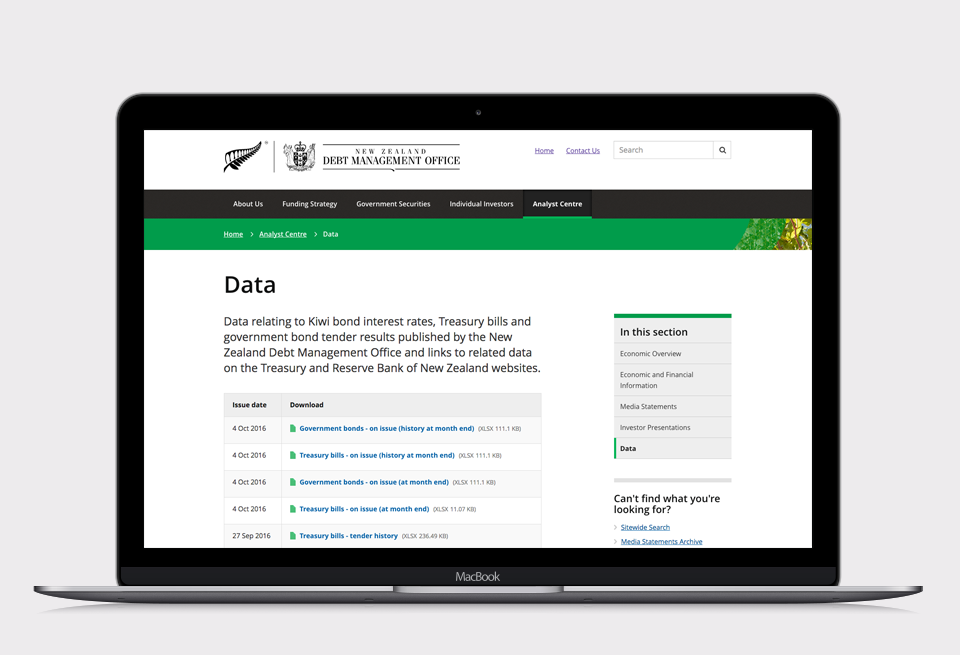 Time sensitive data is made available to users.
No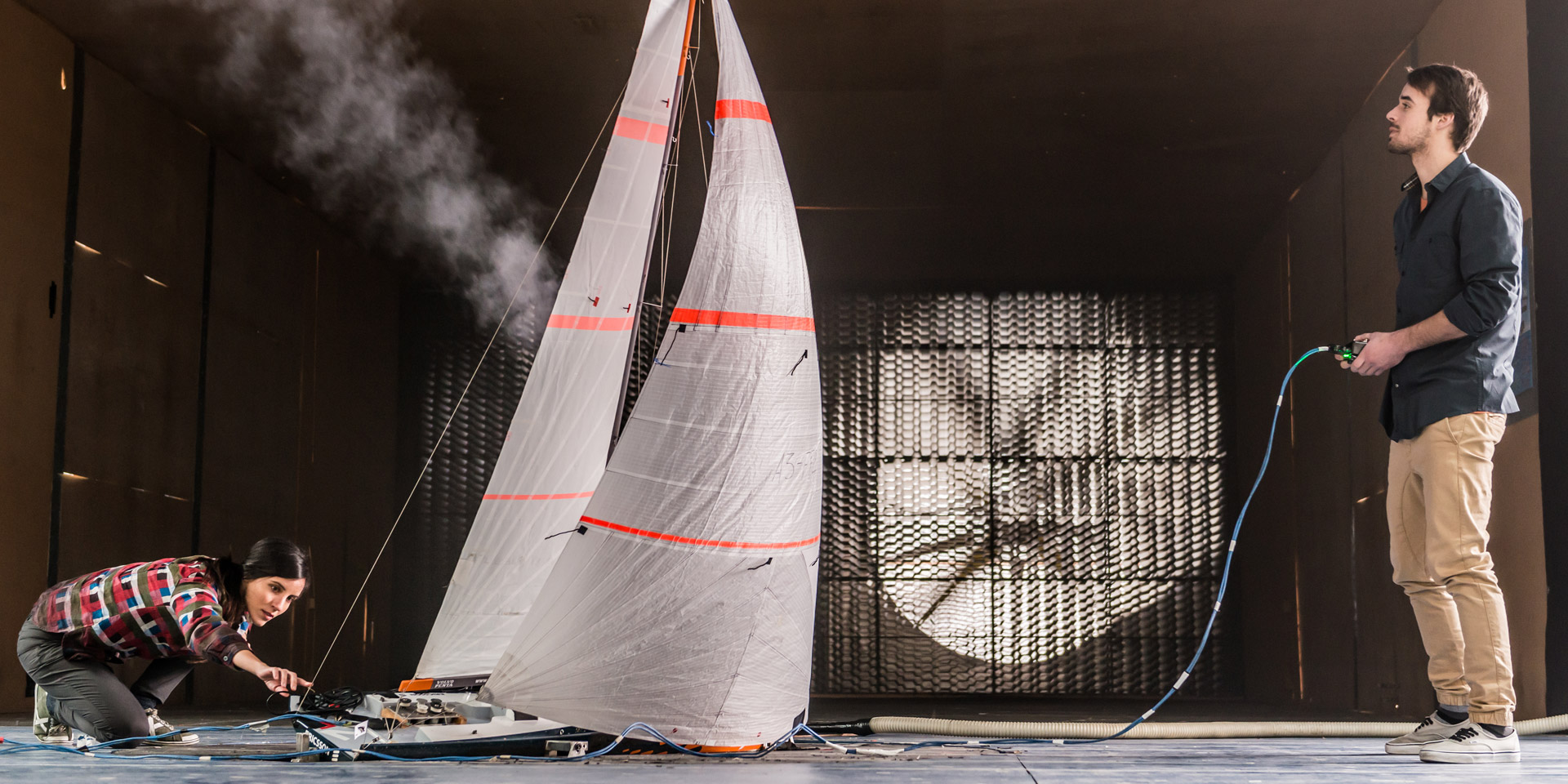 #059C4B
Do you have a data-centric business? Talk to Warren about how we can create a website for you that champions the data.