The Big Idea
With 50,000 members and around 3 million pages served up every year refreshing and migrating The Big Idea site was a big undertaking. Sparks collaborated with The Big Idea team and project manager to work through the challenges. The site structure was reviewed and simplified and introducing a new brand gave an opportunity to reduce clutter and distraction from the previous site.
Strategy & planning
Visual design in collaboration with Threaded Media
Responsive front & back end build
Custom ecommerce solution
Migration
Ongoing support & collaboration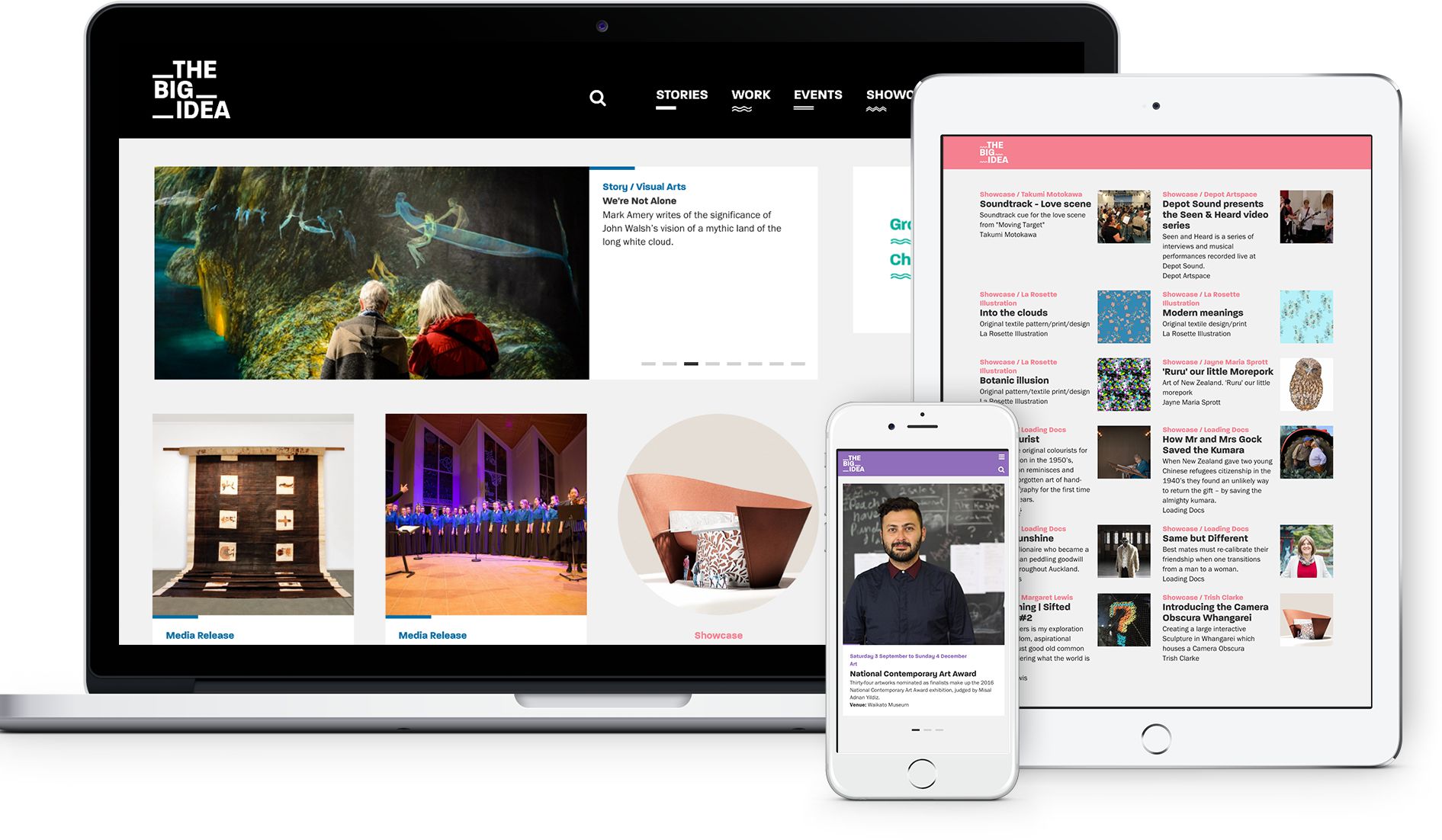 The main revenue stream on the site is users listing events or job opportunities - the requirements required a custom commerce module and is fundamental to the financial viability of the Trust long term. Promotion on the website varies by price point to promote events and job opportunities.
No
Scope also included image requirements to showcase images in a slider, full screen view with caption options and custom cropping
No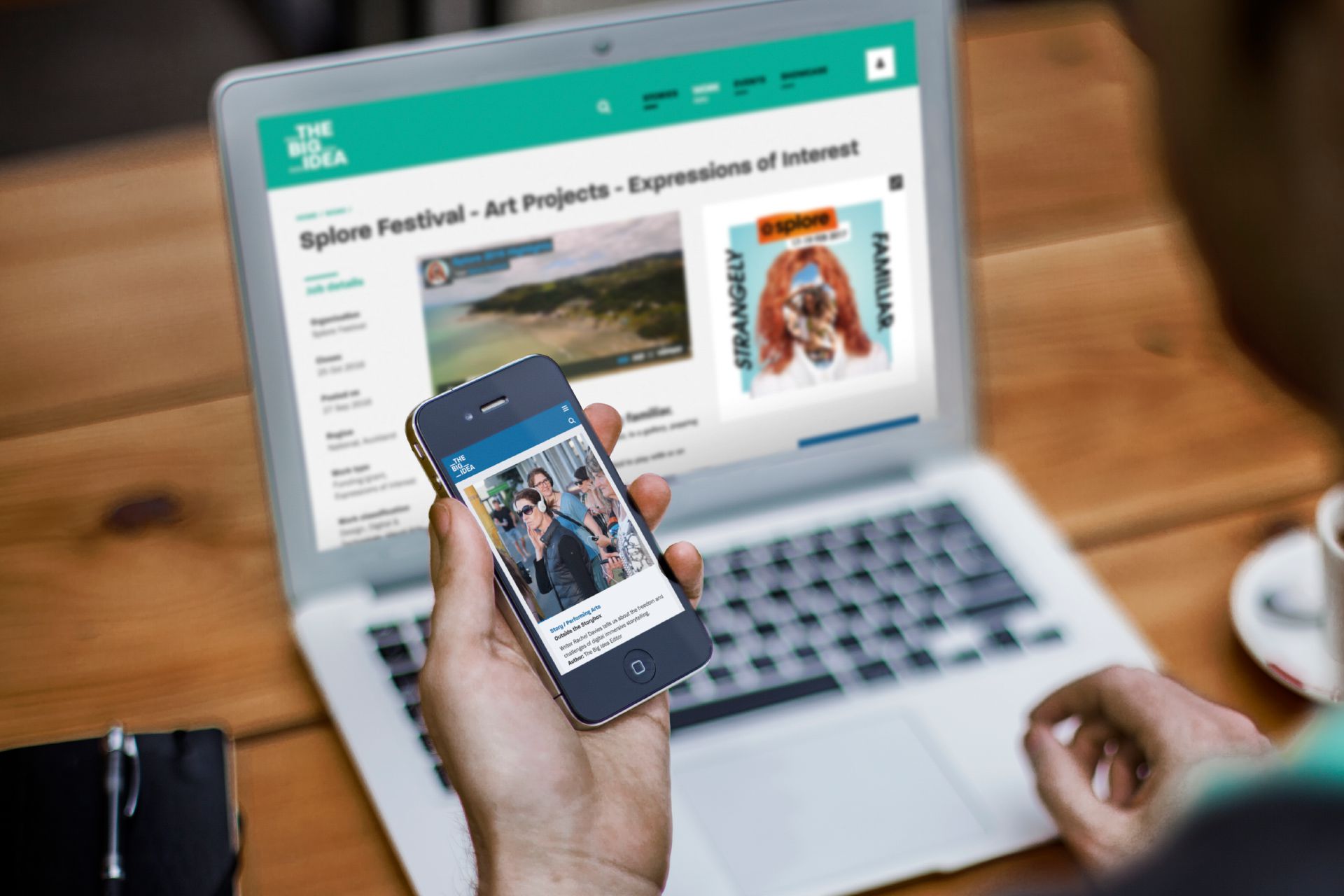 #906ebb
Migrating 15 years of content onto the new platform was a massive undertaking, but the new design made every article shine like new. The response was fantastic, and the project has laid a new foundation on which we continue to build even greater things.
Annie Ackerman, The Big Idea Chief Executive
If you need a clean, modern website design that engages both head and heart then talk to us. We can talk you through the creative process of bringing your brand to digital across devices, and Hayden would be more than happy to discuss how your existing site could be migrated to a new content management solution that will that work for your revenue streams and provide a site that engages with your audience.